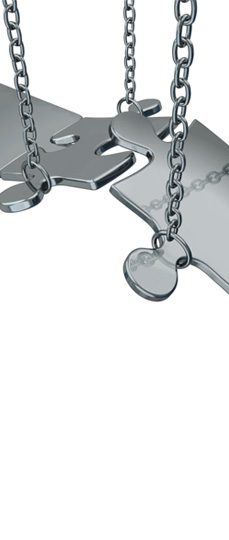 Services
Key Insights conducts social and applied research, facilitates strategic planning, undertakes stakeholder and community consultation and conducts organisational reviews.
We conduct complex research that supports sound policy development and decision-making. We undertake research for government, business and community organisations and with academic teams on research grant programs.
Our approach is based upon principles of community development, social equity, corporate responsibility and sound economic return.
Key Insights is a recognised leader in the Hunter in social and applied research and has implemented projects at local, state, national and international levels.
Community Impact Statement (Category A and Category B)