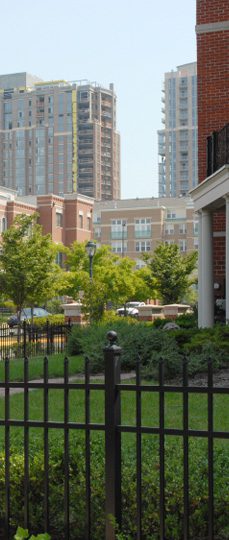 Social Impact Assessment
"The goal of social impact assessment is to bring about a more ecologically, socio-culturally and economically sustainable and equitable environment. Impact assessment, therefore, promotes community development and empowerment, builds capacity, and develops social capital (social networks and trust).
The focus of concern of a Social Impact Assessment is a proactive stance to development and better development outcomes, not just the identification or amelioration of negative or unintended outcomes.Assisting communities and other stakeholders to identify development goals, and ensuring that positive outcomes are maximised, can be more important than minimising harm from negative impacts."
International Association for Impact Assessment
Key Insights offers extensive knowledge and expertise in the social impact assessment process including;
The ability to work cooperatively with clients to design and manage projects in ways that will add value to the development process.
The skills needed to develop methodology specific to the project, the stakeholders and local community.
The ability to provide high quality qualitative and quantitive analysis of the community profile, its needs and concerns.
The ability to assess the intended and unintended social consequence (both positive and negative) of the proposal under study.
The skills needed to identify and mitigate potential risks, whilst identifying and maximising opportunties.
Previous clients or projects include;
Van New International – Newcastle Post Office
Johnson Property Group – Cooranbong
Winton Property Group – Cliftleigh
Mirvac – Morisset Golf Course
NSW Department of Health – Health Needs Analysis, Review of the Youth Alcohol Strategy (NSW)