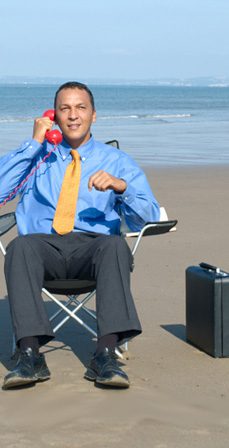 The Key Insights Team
The Key Insights team offers an extensive and diverse range of skills and experience in research, analysis, consultation and strategic planning.
Key Insights operates from Newcastle, NSW, Australia. We also work with associated professionals for specific projects in fields such as social and community development, quantitative reseach, environmental impact projects and community engagement and security for projects in developing countries.
The Key Insights team is:
Directors