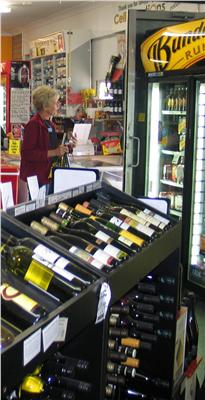 Community Impact  Statement – Category A and B (Liquor Licence)
In July 2008, major changes to liquor licensing commenced in NSW. Some of the most important changes for current and prospective licensees include the abolition of the Liquor Administration Board and the NSW Licensing Court (which have been replaced by the Casino, Liquor and Gaming Control Authority), and the introduction of the Community Impact Statement (CIS) process (to replace the Social Impact Assessment process).
The CIS will be used by the applicant to gauge potential impacts of new hotels, clubs, bottle shops, restaurants and other licensed venues on local communities. The statements will summarise the results of consultation by applicants with local councils, police, health, Aboriginal representatives, community organisations and members of the public who may be impacted by the granting of a licence.
The CIS must be prepared before a liquor licence application is made to the Casino, Liquor and Gaming Control Authority, and this can only be done once the applicant has received DA or consent approval from the local council.
A copy of the CIS toolkit can be obtained from the Office of Liquor, Gaming and Racing website.
Key Insights offers its clients its considerable skills and the expertise required to assist or prepare:
a community engagement strategy; and/or
a CIS (Category A or Category B).
Key Insights has recently prepared its clients the following bulletins:
Liquor Reform Update- April 2008
Liquor Reform Update – July 2008